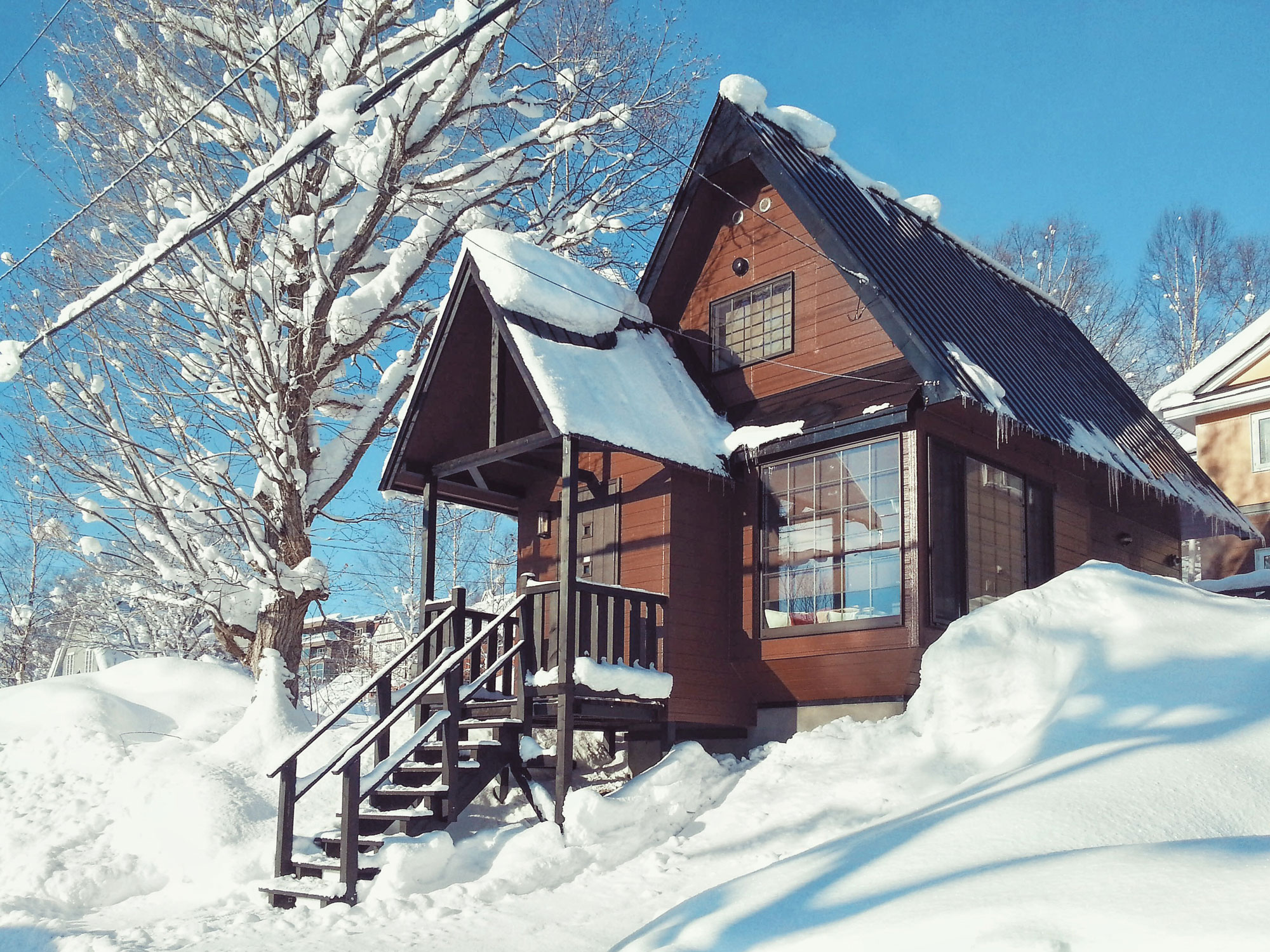 Living room area with a plenty of fluffy pillows and great views
Welcome to our Aspenwood chalet. You'll fall in love with the coziness and warmth of our cute home.
Our breakfast, lunch, and dinner "bar" to get you started for the day. Or you can eat around the table in the living room.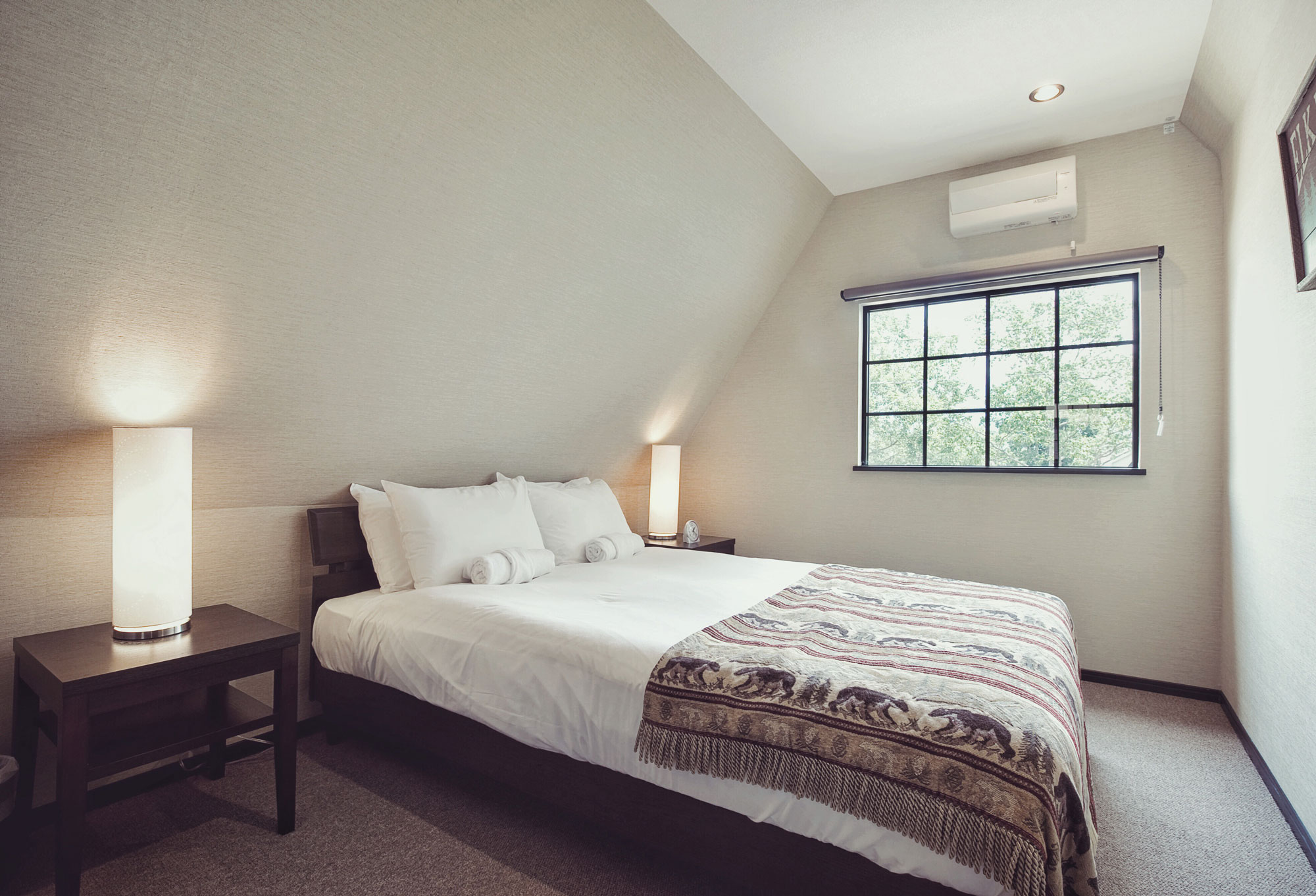 Upstairs bedroom with a queen size bed
Second bedroom with two single beds
Fully equipped kitchen. We also have a toaster oven as well as a microwave oven for your convenience. Our large fridge comes with a built-in ice-maker.
Separate washer and a dryer to make sure you have a fresh and fluffy warm clothes for your every day.
Hot steaming shower with a heated towel rack will keep you and your towels warm.